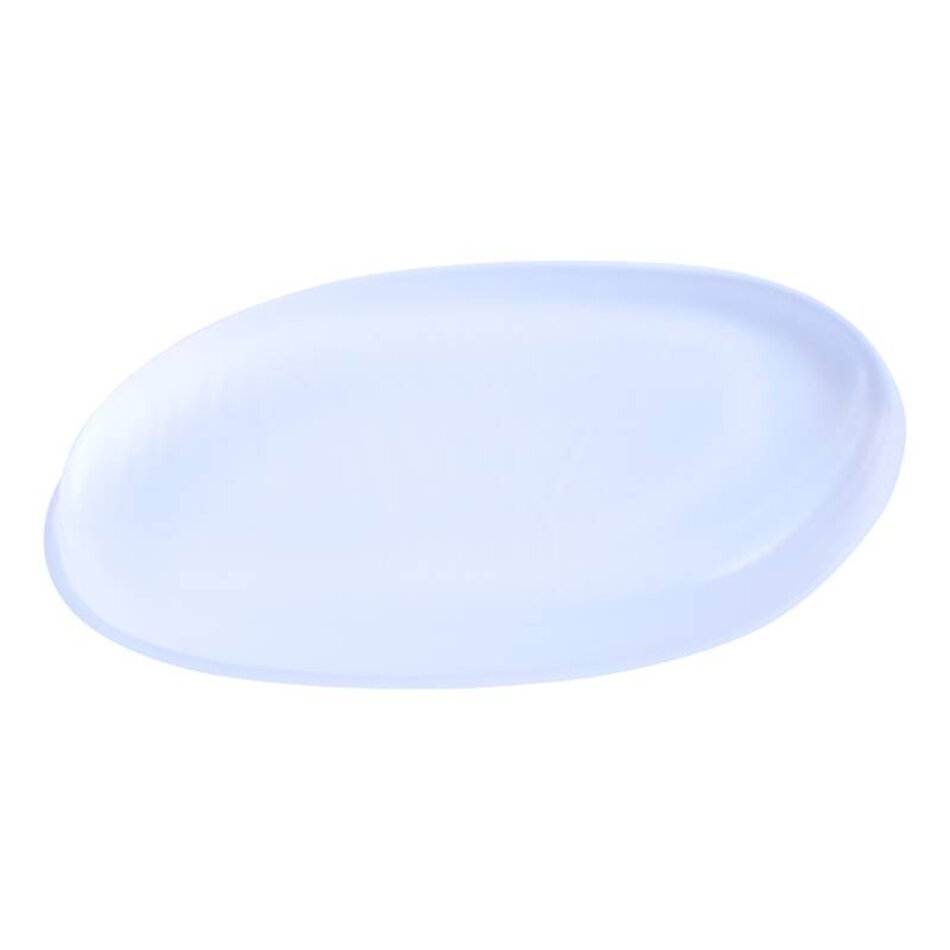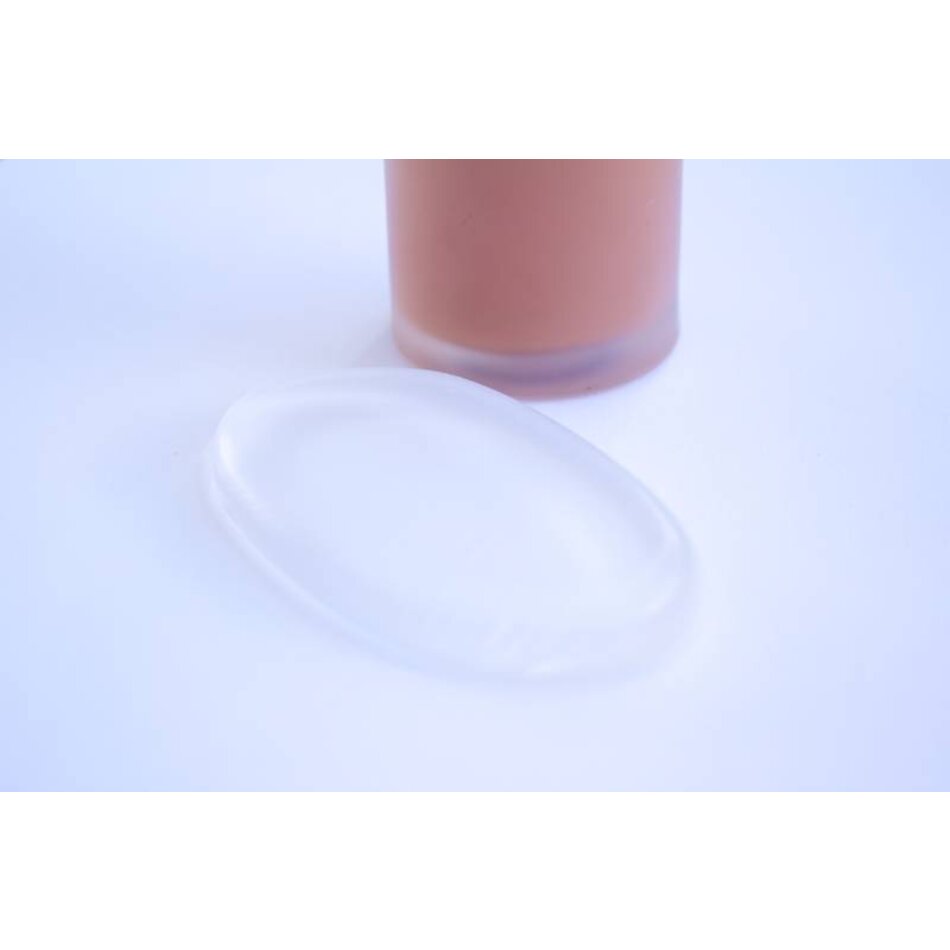 Free Shipping on all orders over €50
DETAILS
The Dabby Silicone Sponge is busy gathering international fame as the next best thing in beauty tools. This see-through sponge is made of 100% silicone wrapped in a thin layer of Thermoplastic Polyurethane (TPU).
Enough scientific twaddle. With the Dabby Silicone Sponge it's foundation dabbing on level 10000! Some of the advantages of the Dabby Silicone Sponge compared to the Beauty Blender or any other sponge you are using now are:
- Your cream product isn't drawn in by the sponge. Which means no more wasting your favorite make up.
- Because of the smooth texture of the Dabby you need less of your product to get the same result.
- Your Dabby Silicone Sponge will last longer than the sponge you are currently using.
- The Dabby is super easy to clean. Just rinse with water and a little soap and your done!
DELIVERY
2-3 days