DAB COSMETICS . 10 July 2016 . 0 comments
How to get (liquid) lipstick ready lips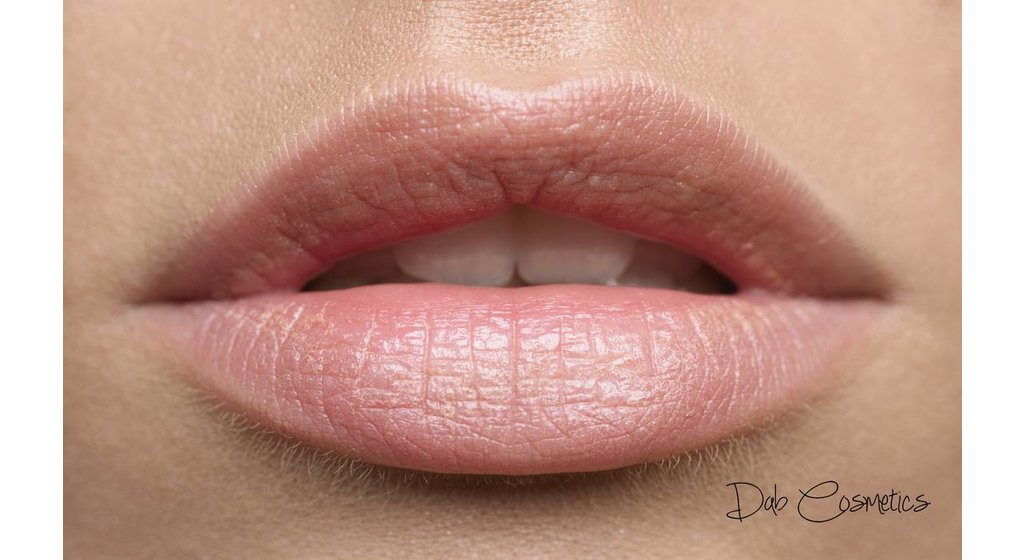 Currently matte liquid lipsticks are in high demand. Liquid lipstick has the formula of a lipgloss, but the pigment of a lipstick and delivers a beautiful matte look. When using it for the first time it takes a while to get used to but once you do, you'll love it.
Because liquid lipsticks are doing a great job of accentuating your lips and dries to matte finish, it is important to have nice soft hydrated lips before applying it. When your lips are chapped and dry, your lipstick won't look as good as when you have well taken care of lips. Here we will share some tips and tricks to keep your lips in perfect condition for the use of (our) liquid lipsticks.

Water is your best friend
Like we said. Tasty lips need to stay hydrated. Be sure to drink enough water everyday. This not only good for beautifull lips, but also for your skin and hair.

Honey and sugar
To get the best resuls, we advise you to scrub your lips regularly. By doing this you will remove dead and loose skin from your lips. You can choose to buy a lipscrub, but with this homemade solution you will end up with the same beautifull result.

You take brown sugar, honey, mix them together and apply to your lips in a circular motion. The sugar will take care of the dead skin and the honey will give your lips that much desired soft touch and has an antibacterial effect. When your done, you can just lick what's left of it from your lips. 

Protect your lips
After scrubbing apply an hydrating lipbalm for lasting result. This can also be a thin layer of Vaseline or what ever feels good to you. Using lipbalm prevents your lips from drying out.
Lip licking
Try to lick your lips as little as possible as this will only dries out your lips. Also you risk developing a white line around your lips which does no look hot at all.

Now that your lips are beautifull, silky smooth and ready to go we can continue to apply the matte liquid lipstick. Because liquid lipstick is a bit trickier to apply than normal lipstick we will share some best practices.

Applying matte liquid lipstick

Applyling matte liquid lipstick might be a bit harder than the lipstick or lipgloss you are used to. This is becuase when applying "normal" lipstick or lipgloss is doesn't matter if you mess up a line or make a little mistake. But liquid lipstick dries up with a matte finish and lasts for hours, so it is important to apply it properly. 
We advise to start with your Cupid's bow (the top of your upperlip) and draw the lines form there to the edges of your lips. From there you can continue to your lower lip, starting with the edge and filling in the rest afterwards. 
If you happen to make a mistake, don't worry! Just use your concealer to touch up and make your lips look flawless anyway!